Got a question you've been dying to ask us but are too shy to? Or just haven't gotten a chance to? We started an ask.fm profile so you can ask everything you've ever wanted to about us (within reason obviously) and our costuming/cosplay! You can also always ask anonymously if you're shy!

http://ask.fm/coolbyproxy
Welcome Infinite Crisis Fans!

Mjolnir

As a Christmas gift for my brother-in-law Tori asked if I would be up for building him Mjolnir, since he's a big Thor fan. "Why not?" I thought. "It's just a simple hammer." Hammer, yes. Simple? No.
Mordecai Costume Build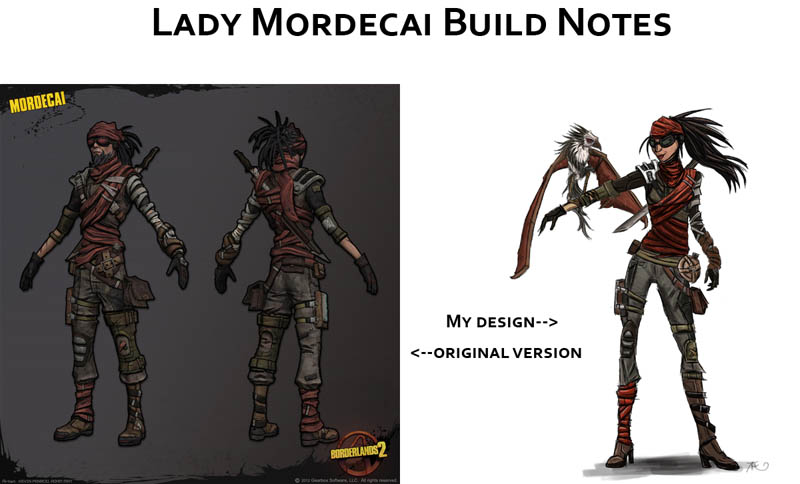 These are my build notes for just the Fem!Mordecai costume, not for Bloodwing. If you're looking for notes on bloodwing, they are here. Commission slots for Bloodwing are also currently OPEN if you're interested
With Halloween right around the corner maybe you've been wondering what costume you'll be wearing? We can help with that. From now until Halloween all of our costumes are on sale, up to 50% off! No need to fret this Halloween, just get one of our proven costumes.
Welcome to Cool By Proxy Productions! We're a couple in and out of cosplay that makes incredible costumes and props in our free time.
Next Event: No upcoming events!